Triton Services provide your One-Stop-Shop for all your Home Care needs
Including Full Property Maintenance & Improvements Services, Garden Works, Pool Repairs & Keyholding
Property Maintenance
We provide experienced and professional staff to carry out all your home maintenance needs
Including Repairs to Complete Reforms
Swimming Pool Installations & Repairs
Plumbing & Electrical Services
Metal works, including Gates & Rejas
Exterior Painting
Interior Painting & Decorating
Window & Door Repairs
Fly-Screen Fitting
General Repairs / Handyman Services
Gardening & Landscaping Services
Decking, Paths & Fencing
Home Security Improvements
Professional Window Cleaning
Plus
Home Improvements Services where we will find the Tradesmen for the job and we will provide a
full Project Management Service to ensure you get the job done properly at the best possible price
(See our Property Maintenance Section below for more details)
Full Keyholding & Property Checking Service available, including uniformed security patrols and alarm activation response if required.
see our Security Services Page for further details.
Total peace of mind for your home
Lettings Change-Overs
Meet & Greet Services
Full Rental Advertising & Management Service
Reduced rates for the complete package, Pool Cleaning, Property Maintenance, Gardening, Lettings Change-Overs, Meet & Greet, Prioperty Keyholding and Security Checks.
Our small team of experienced and professional staff are here to cater for all your needs
Contact us for further details
Triton Services
Telephone 634 326 322
or Email us Via the 'Contact US' page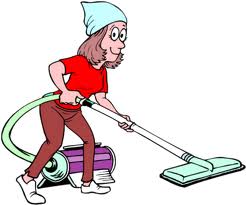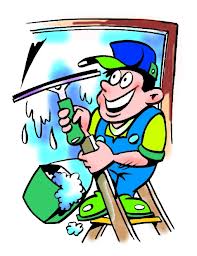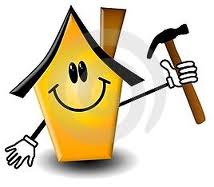 Covering Bedar, Mojacar, Turre, Los Gallardos, Garrucha, Vera, Lubrin, Serena, El Marchal, Alfaix, Antas, Macenas & The Cabreras area
Costa del sol, almeria, murcia,alicante, indalo, spain, sun, sand sea. holiday lettings services, car hire, benidorm, malaga, . repair repairs, gardening, pool, pools, pool cleaning, chlorine
Triton Services provide professional tried and trusted fully legal staff to get the job done right.
Property Maintenance
Fully experienced property maintenance experts with countless years of knowledge & experience in all aspects of property repairs, maintenance, glazing, site management & landscaping.
Natasha has run a Double Glazing Repair & Instalation company in the UK for 15 years and is a 'Hands-On' expert in property repairs of all kinds, Husband, Stuart has been a Site Manager for Somerset County Council for 3 years having retired from a long career in the Police. Previously he worked within the building trade and has maintained a far reaching knowledge of contruction and repairs throughout his career.
Our network of tried and trusted tradesmen allows us to provide you with the best possible service.
Professional repairs extend the life and value of your property. Early intervention normally prevents serious problems occurring and saves you money.
Many people are feeling the 'pinch' here in Spain and need to be cautious with their spending that why we provide a cheap and reliable service to our valued customers. We live on our reputation!!!!!
Property prices have fallen dramatically in recent years in Spain and hundreds of homes are now up for sale or rent, the market is awash with bargains. However experience shows that properties in this wonderful climate soon fall into disrepair and become shabby. Basic general repairs and a coat of paint can soon put you back on the top of buyers lists and enhance the value of your property and the salability. We can provide a full service including, repairs, maintenance, key holding, caretaking and even cleaning. We can maintain your property to the highest standard. Money wisely spent! Call us for a free, no obligation quote.
Triton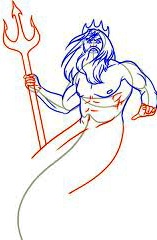 Services Spain
Pool Cleaning, Property Management & Maintenance, Keyholding & Property Security.